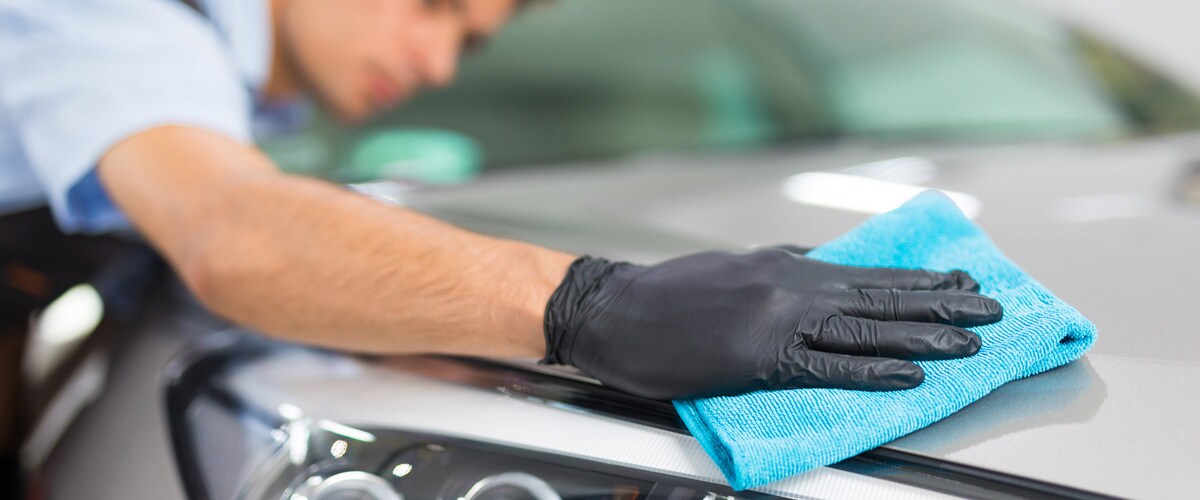 Here at Seidel Hyundai, we know that our chaotic lives often leave our vehicles dirty, messy and in need of some attention. Whether we're commuting to and from work, carting the kids around, or simply spending a lot of time in our cars, we're bound to find ourselves in need of scheduling a wash or detail.
Drivers from Reading, PA can easily schedule a car wash or auto detailing appointment here at Seidel Hyundai. We're happy to offer competitive and affordable prices for car washes and varying detail services that leave your vehicle looking great both inside and out.
Regardless of your reasoning for scheduling  car wash or detail, you can count on our team of experts to get the job done thoroughly and right. We'll take care of dirt, stains, pet hair, and anything in between so we can return your vehicle to you looking and smelling great.
If your vehicle could use some tender love and care, schedule a car wash or detail with Seidel Hyundai in Reading, PA today.
Our Auto Detailing Packages