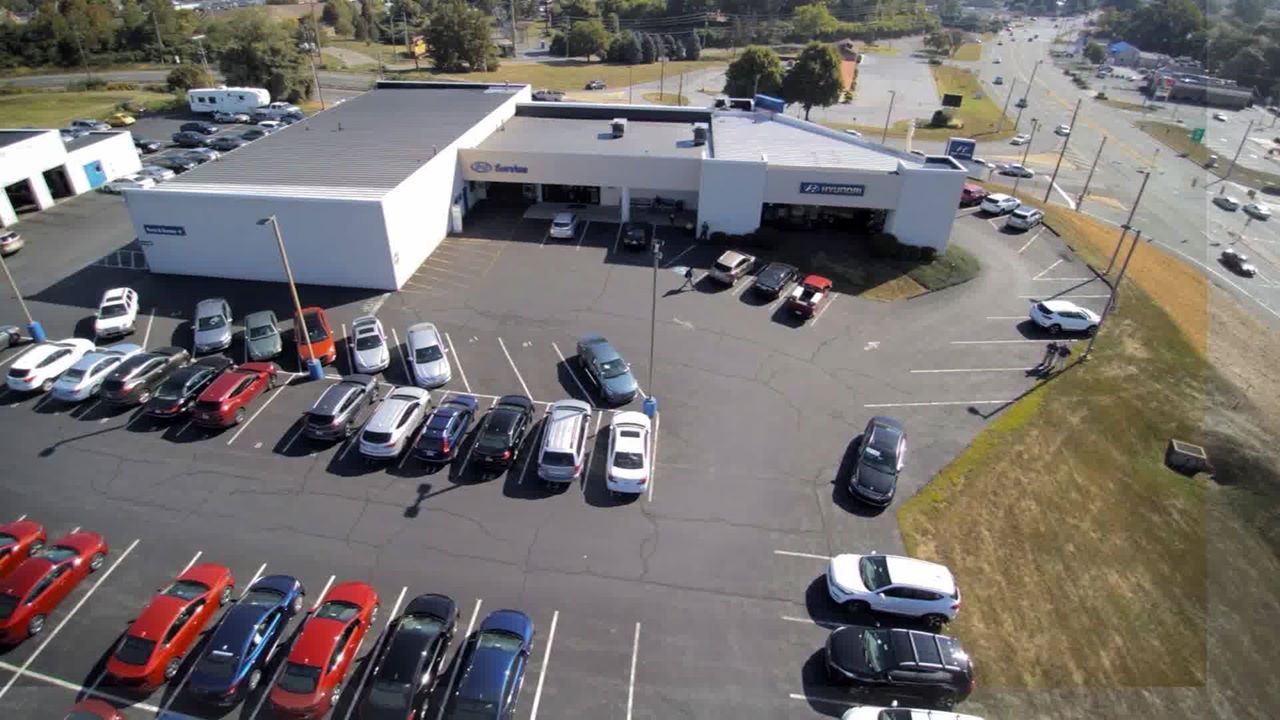 Visit Our Service Center Near Wyomissing, PA
After you've found your dream car, rest assured knowing that you have a trusted service center ready to help with any bumps in the road. Our mechanics are Hyundai experts, and have trained for years to collect their extensive knowledge. At our service center, we do all the basics when it comes to maintenance, including oil changes, tire rotations, alignments, fuel system flushes, and more. And, if you need more intricate repairs completed, we'll give you a quote before we get to work. Seidel Hyundai is here to support our customers every step of the way, even after you've left the lot.  
Enjoy Auto Financing You Won't Find Anywhere Else
Ready to pave the way to your next set of wheels? All you have to do is fill out our secure finance application. After you've entered your information, a financial expert will contact you with incredible loan offers. We have connections with plenty of local lenders around Pennsylvania, and we know what it takes to find the auto loan that fits any budget. Put your plan in motion now with a couple of clicks!  



Supporting Our Customers for Years to Come
You won't be left hanging once you've bought the car of your dreams. Hyundai already offers famous warranty programs that protect your vehicle for tens of thousands of miles. But, when you buy with Seidel Hyundai, you'll have access to our Lifetime Powertrain Warranty. With no strings attached, you automatically receive this warranty when you buy any of our new vehicles. Your car's first year of maintenance is on us, so you won't have to worry about surprise repairs down the line. And, if you need extensive repairs, we make sure you have access to a loaner vehicle. We've got you covered for years to come!  
Contact Seidel Hyundai in Reading, PA Today
Ready to start your journey towards your dream vehicle? All it takes is a simple phone call! Contact Seidel Hyundai when you're ready to search for the vehicle you've always wanted, and we'll walk you through every step of the process. Of course, you're always welcome at our dealership near Philadelphia, PA. Over the phone, online, or in person, we look forward to helping you get around with ease!