Versatile, Reliable, and Efficient: Hyundai Sonata
Here at Seidel Hyundai, we know how important it is to find a car that matches your personality, your lifestyle, and your driving habits. For many of our drivers, sedans are the perfect body style. We understand why: sedans are slick, with aerodynamic designs and efficient performance that helps you go further on a single tank of gas. Furthermore, sedans have a professional aesthetic, are comfortable, reliable, and perfect for long-distance driving.
If you are someone who is interested in checking out the Hyundai Sonata.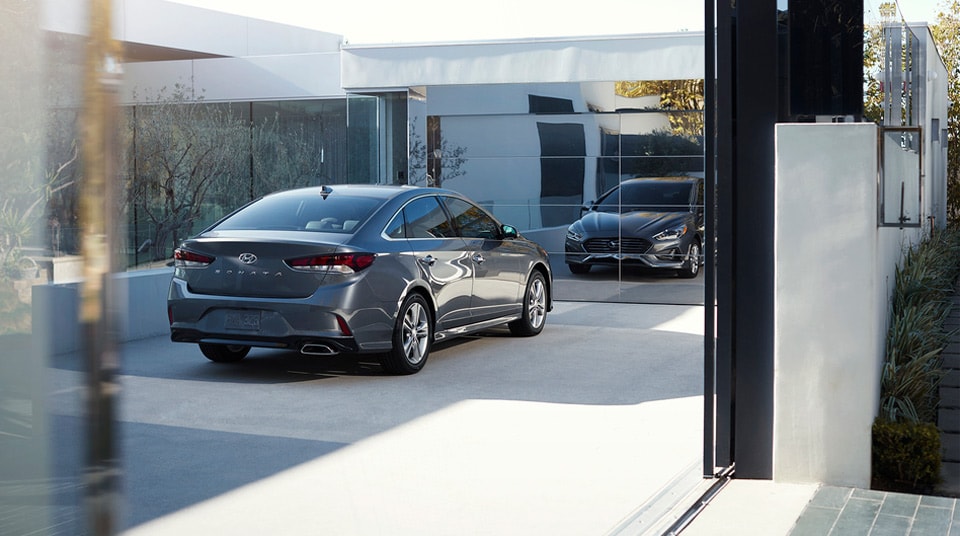 Beautiful Design Complements Cutting-Edge Performance
The Hyundai Sonata is a beautiful vehicle, with a stunning exterior design that is bold, captivating, and regal. Furthermore, the interior design is refined and comfortable. In addition to its comfortable spaciousness and seat design, you can easily access your infotainment center and the features that come with it. This helps make your experience on the road that much more comfortable, reliable, and safe on the road. On top of this, the Hyundai Sonata can comfortably fit five people and plenty of cargo.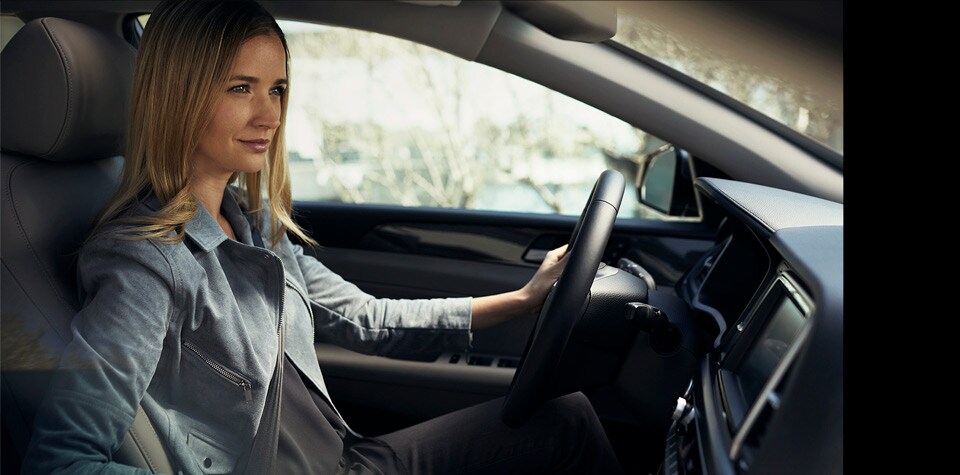 When it comes to performance, this vehicle is a great combination of efficiency and power. With 37 highway mpg, 245 horsepower, and smooth handling, this vehicle delivers a memorable and quality experience on the road.
Ready To Learn More?
While finding a car that is right for you can be difficult, it is imperative to find a specific driving option that suits your needs and complements your lifestyle. If you are looking for an efficient sedan, then you will love the Hyundai Sonata.
If you would like to learn more about our selection of vehicles, including the Hyundai Sonata, or if you have any questions about setting up a test drive with one of our Hyundai cars, we invite you to visit us at Seidel Hyundai in Reading, PA.