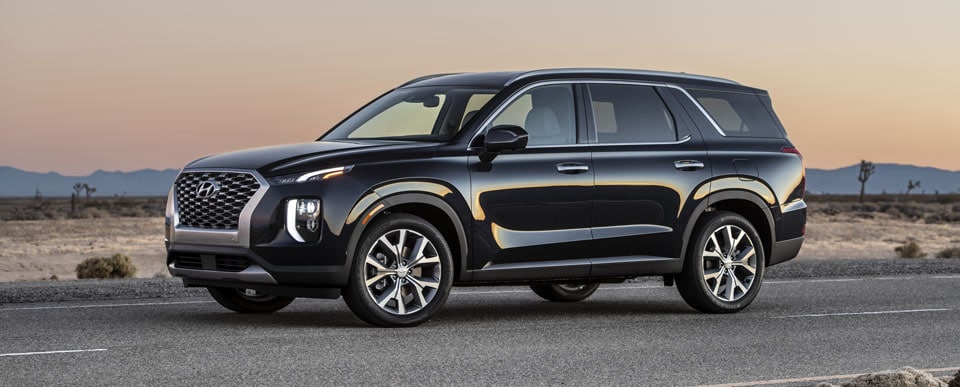 All-New 8-Passenger SUV From Hyundai: The Hyundai Palisade
The 2020 Hyundai Palisade is a stylish, all-new eight-passenger SUV from Hyundai. Featuring a spacious cabin, luxurious interior materials and cutting-edge technology, the Hyundai Palisade is an exciting new entry into the full-size SUV segment.
The new Hyundai Palisade will be available at our Reading, PA dealership this summer. If you are interested in learning more about the Palisade, you can get in touch with our team at Seidel Hyundai using the contact form below.