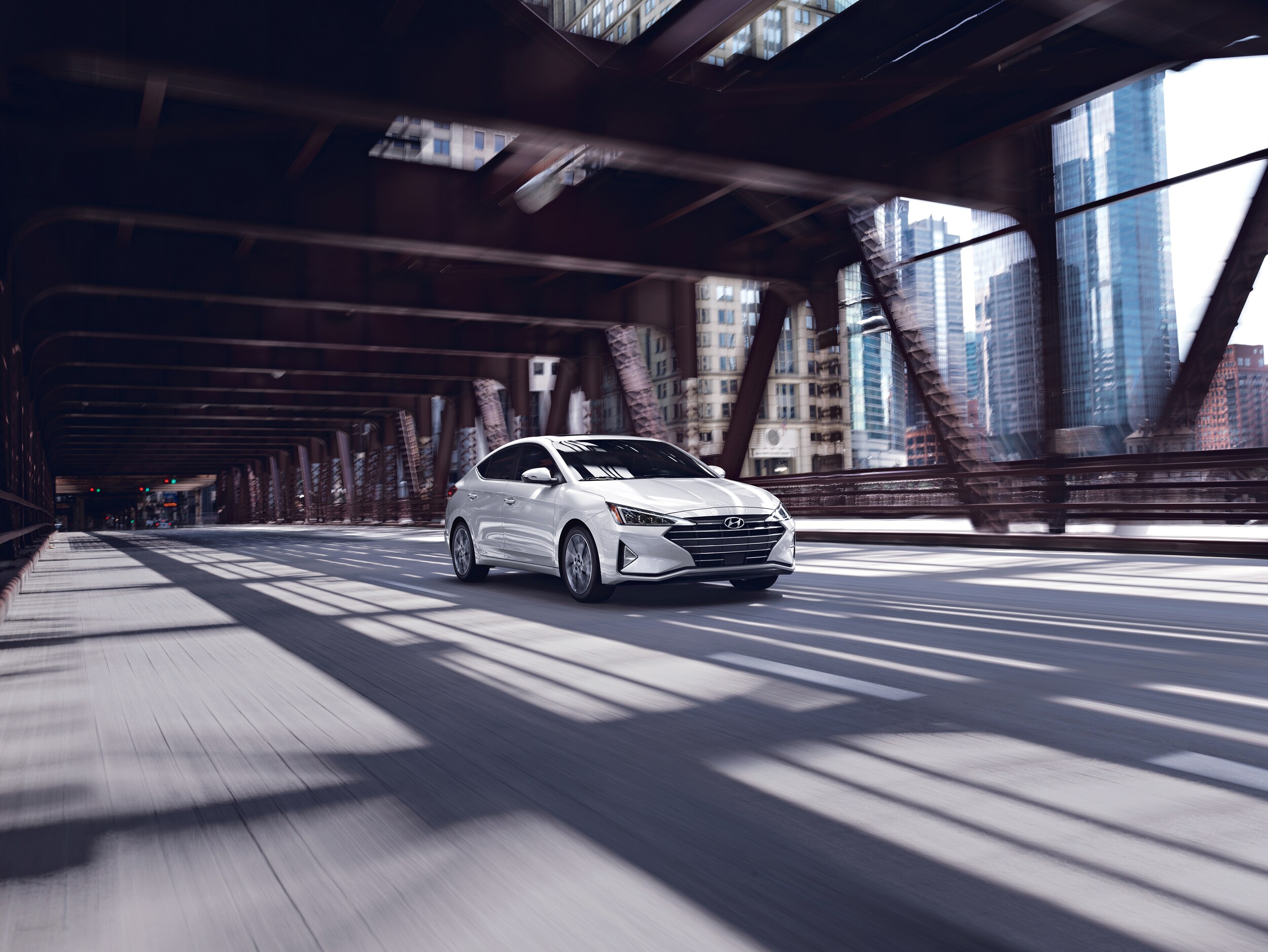 ?
The Hyundai Elantra is known as one of the top-quality sedans in the automotive world. Now, Hyundai is creating something special for Elantra fans. For the first time in its history, the Hyundai Elantra will receive a high-performance N Line trim.
Now in its seventh generation, the Hyundai Elantra is more popular than ever. That is why Hyundai has decided to give Hyundai fans something special. The Hyundai Elantra N Line is a performance version of the top-selling small-size sedan.
What Will the N-Line Offer?
While the vehicle's performance specs have yet to be released, the company did reveal what the Elantra N Line will look like. This version of the Elantra will have a lower and wider stance along with a signature cascading grille. Also, the Elantra N Line will have a motorsport-inspired air intake to allow for better performance. Throughout the exterior of the vehicle, the Elantra will receive N Line badging in gloss black.
Along with the exterior upgrades, the Elantra N Line will also receive exclusive 18-inch alloy wheels and 18-inch performance tires. Overall, the N Line is designed to really make the Elantra stand out from other mid-size sedans in its segment.
The N Line of Hyundai vehicles already appears on other North American models including the Veloster N, i30 N, and i30 Fastback N.
What Does the N-Line Elantra Mean For the Hyundai Brand?
It appears that Hyundai is making serious moves in the performance segment. While the N Line has appeared in other Hyundai vehicles, this is the first time that the automaker is putting its performance version on such a high volume vehicle. This will make the small-size sedan wars more intense than ever.
What Can We Expect in Terms of Performance?
While Hyundai has yet to reveal the performance numbers, it should be noted that the current Elantra offers a 201 horsepower engine on its top model. Therefore, we should expect an even more powerful powertrain in the N Line. This could potentially give the Elantra N Line a 0 to 60 mile per hour time below six seconds.
If you would like to learn more about the upcoming Hyundai Elantra N Line, please contact Seidel Hyundai today.